What is Healthy Parks Healthy Person?
Healthy Parks Healthy Person (HPHP) is an incentive and reward program that encourages Tennesseans to get outside and get active for their health. 
That's it!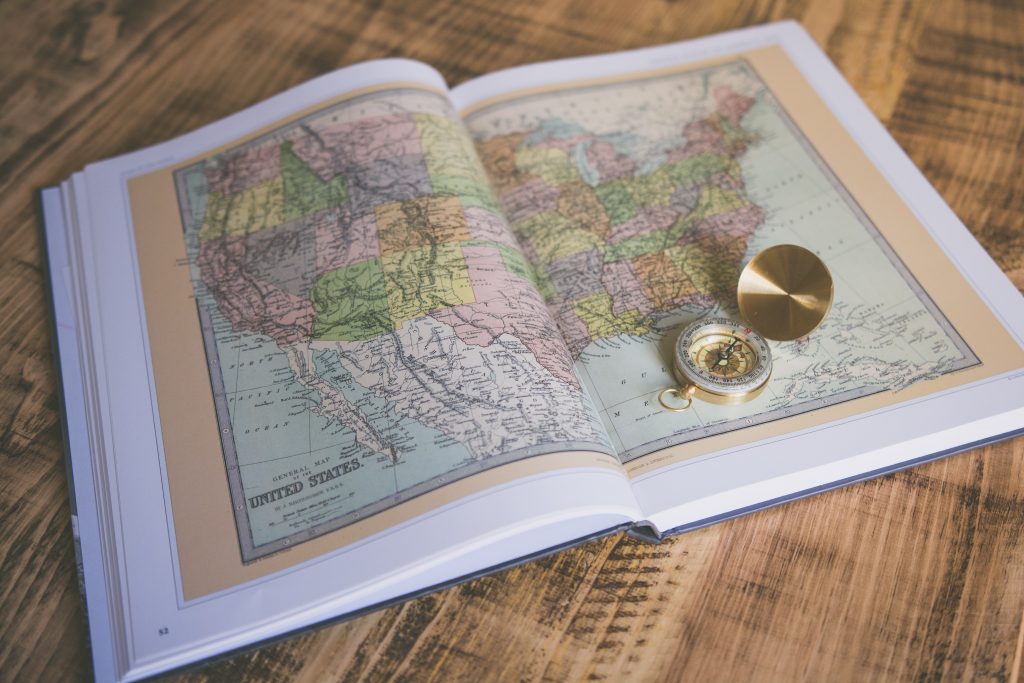 HPHP is a FREE mobile application.  You can find it in the app store available for both Apple and Android devices.  Or you can use the web app at app.healthyparkstn.com
HPHP allows individuals to use the app on their mobile devices to log physical activities completed at

any

park in Tennessee: state, national, county, city, or greenway.  Not just state parks!  Each activity accrues points that can then be redeemed for free rewards from state parks and outdoor gear items from us.
HPHP was designed to use behavior change psychology to entice people to change their behaviors and create new, healthy habits.  We wanted it to be as simple and user-friendly as possible: just get outside, collect points, and earn rewards.  The program went live in the summer of 2016 and has over 11,000+  users across the state today.
In Tennessee we have 57 state parks, and countless city and county parks and greenways.  There are thousands of miles of trails, walkways, and waterways for citizens to experience the outdoors and engage in physical activity at no cost.  Tennessee State Parks and the Tennessee Department of Health teamed up to develop this program to encourage people to get outside…and to help combat our state's status as one of the top least-healthy states in the nation. 
As a legacy program of Tennessee State Parks, HPHP is now a 501c3 non-profit entity.  Tax-free donations may be made at: https://healthyparkstn.gvtls.com
Did you know...?
Tennessee is one of only seven states that has FREE entry for state parks! We are so incredibly lucky to have this resource!
Ready to challenge yourself to get outdoors for your health?